The Best Ad Networks for Adult & Dating Sites: 2022
Dating and adult websites are the trend among teenagers, and these have a very potent future ahead. The best ad networks would act as winning platforms that can help advertise on dating apps and adult websites. However, the truth remains that there are only a handful of solid ad networks that dominate this niche. As a publisher, just remember that in this niche, tracking is of extreme importance. Here, we have listed some of the best ad networks for adult and dating websites that can help you fill your inventory, monetize the content, and generate revenue.
Setup: Ensure the setup is swift and doesn't take a lot of time and resources on your part. While most of the services are plug-and-go using a single line of code, some might get complex.
Technology: If you are looking at a scalable revenue uplift, technology is extremely important. Integrations with DSPs, private deals, wrapper speed and size, and a lot of things determine the overall CPM lifts.
On-time Payments: Sometimes, the payments can come on a NET 45 or NET 60 days. Well, that should be fine as long as the payments are always on time.
Customer Support: On-time customer support can ensure your queries are entertained and you are in touch with the adops team, which is optimizing the revenue for your website.
However, having said all this, the most effective way to choose the right ad network is to ensure you try and run them for the month. Most of the SSPs and ad networks will require 28 days to get your sites approved on major DSPs and let the optimization kick in.
Leading ad technology provider ExoClick offers publishers and advertisers possibilities to monetize content. It functions both as an ad network and as an ad exchange.
Read More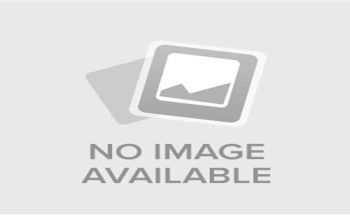 Adsterra is a well-known ad network with a Partner Care philosophy that serves over 30 billion ad impressions per month globally (70% of traffic is mobile). There are around 18K direct publishers and 12K brands, media agencies, affiliates, and advertising networks working in major and non-mainstream sectors.
Read More